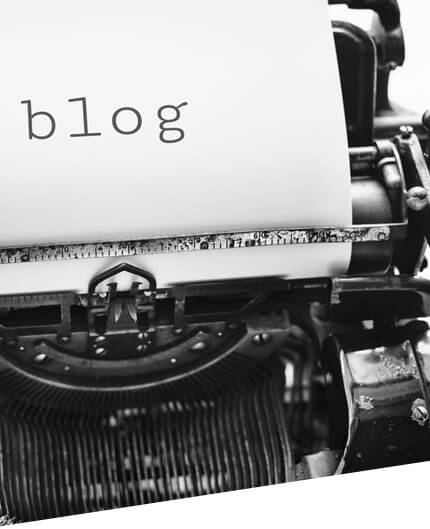 Międzynarodowe usługi szofera w biznesie
W obecnych czasach, coraz większa liczba firm oferuje swoje usługi nie tylko w kraju, ale i za granicą.
To wyjątkowo  dopasowane do wymagań klientów rozwiązania. Szczególnie wzrost popytu na podróże, zarówno te turystyczne, jak i biznesowe, sprawił, że narodziło się wiele nowych międzynarodowych usług.
Podróż biznesowa
Z powodu nieustająco rozrastających się firm, które działają w kilku miastach, a nawet krajach, zarówno pracownicy niższego szczebla, jak i członkowie zarządów są zmuszeni podróżować, czasami kilka razy w ciągu jednego dnia. To z kolei znacznie wpłynęło na wzrost zapotrzebowania na usługi transportowe. Teoretycznie nigdzie nie brakuje połączeń komunikacyjnych, jednak jeśli musimy dostać się z punktu A do punktu B może narodzić się pewien problem. Opierając się wyłącznie na państwowych formach transportu może okazać się, że nie tylko musimy pokonać znacznie większą odległość, ale i co za tym idzie stracić cenny czas. Nikogo więc nie dziwi już fakt, że międzynarodowe usługi szofera w biznesie stają się z każdym dniem coraz bardziej popularne.
Doskonała alternatywa
Niestety, ale nie wszystkie firmy mogą pozwolić sobie na zakup samochodów dla pracowników. Właśnie dla tego tak przydatne są międzynarodowe usługi szofera w biznesie. To bardzo często rozwiązuje problem transportu. Jednorazowy wynajem, oferuje nie tylko zmniejszenie kosztów, ale i pełen profesjonalizm, który z pewnością przyda się podczas spotkań biznesowych.
Międzynarodowe usługi szofera dla biznesu są wyjątkowo korzystne. Wynajem kierowcy i samochodu nawet na wyjątkowo długą podróż, jest o wiele bardziej opłacalny, nie mówiąc już o komforcie podróżowania.
Inne korzyści
Kierowcy pracujący w międzynarodowych usługach szoferskich dla biznesu, to osoby z dużym doświadczeniem i wysoką kulturą osobistą. Dodatkowo odznaczają się doskonałą znajomością tras i wiedzą o danych mieście lub kraju.
Podsumowując, podróż z takim szoferem może okazać się nie tylko wygodną alternatywą dla transportu publicznego, ale i okazją, aby zgłębić swoją wiedzę na temat danego miejsca.