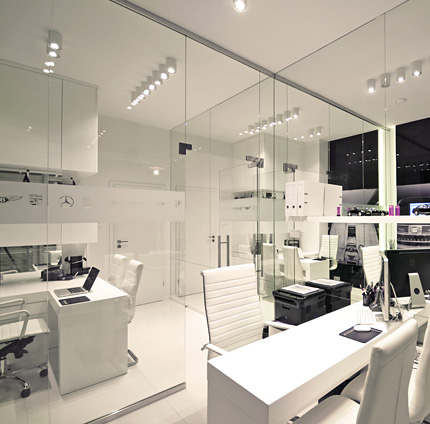 About Us
Embrace the perfection.
Limousineservice.pl dependable since 1995, we provide luxury limousine and chauffeur services for the most distinguished in business, entertainment and media. With meticulous attention to every little detail, exclusively serving the most demanding Clientele from all over the world. This is the reason why we are always chosen by such prominent VIP figures.
Our limousine services by far exceed just a complete range of exclusive luxury vehicles. Highly-trained in-house team of carefully selected individuals will provide utmost care and skilfully manage every project to ensure your comfort, safety and ultimate discretion. It is only your requirements that determine the limit to the services that we provide. We are ready to serve you in Poland and throughout Europe.
Read more about services