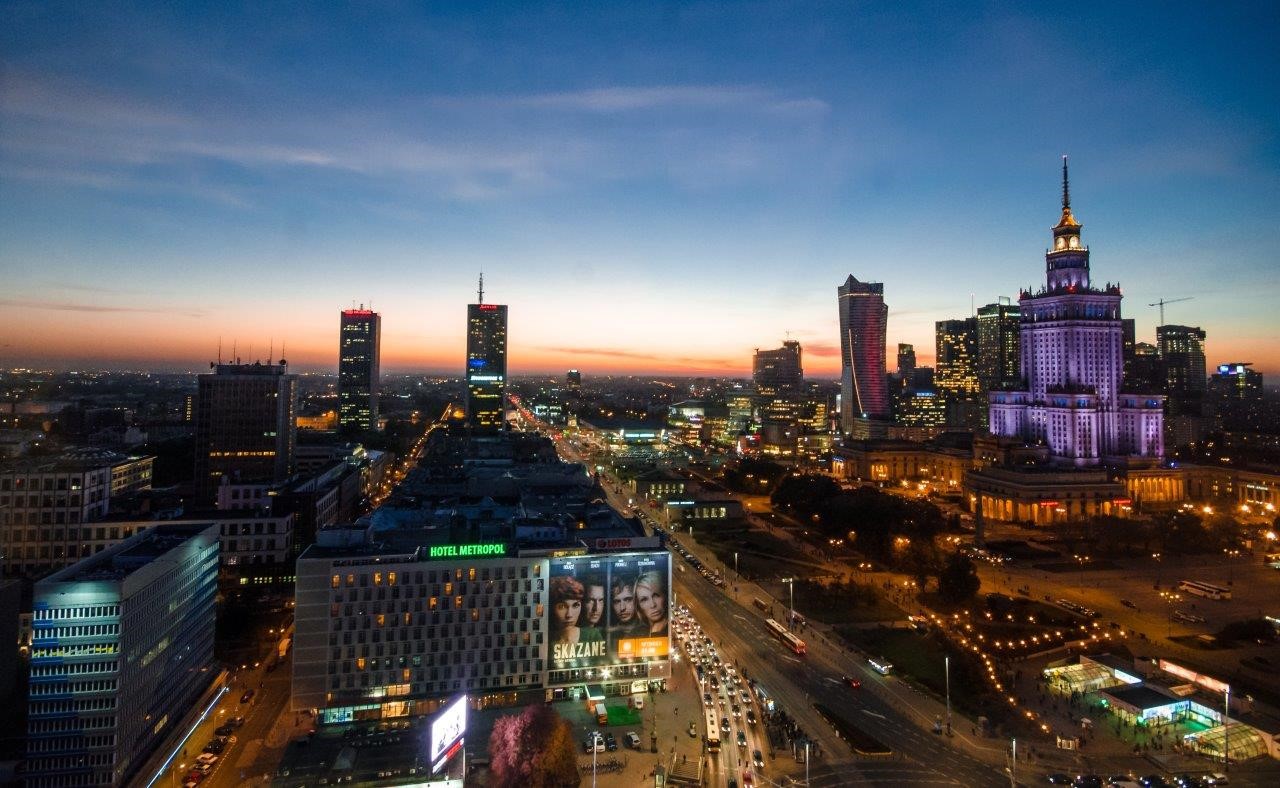 Warsaw is a city full of attractions. You will find the atmospheric Old Town, magnificent royal palaces, museums that tell the history of Warsaw and Poland, and the bustling boulevards on the Vistula.
Warsaw's Old Town is the jewel in the Polish capital's crown.
It delights visitors with its colourful tenement houses and the unique atmosphere of its narrow streets. It is no wonder that it has been entered on the UNESCO World Heritage list!
Royal Route - aristocratic residence and famous statues, the University of Warsaw, historic churches.
Royal Lazienki Park is a favourite place for Varsovians where they go for long walks amid beautiful nature and architecture to rest from the hustle and bustle of the city. At the heart of the park is the summer residence of the last king of Poland - Stanisław August Poniatowski.
Historical Sights - the Ghetto Memorial, the Prison - Pawiak, the Monument of the Warsaw Uprising, the Tomb of the Unknown Soldier, the Grand Theatre, Chopin`s Monument, Palace on the Water (summer classical residence of the last King of Poland), the Belvedere Palace.
Wilanów Palace is the Baroque gem of Warsaw. The palace and garden remained unchanged despite annexations, wars and occupations.
See the home of King Jan III Sobieski, the vanquisher of the Turks at Vienna, who in 1683 stopped their march through Europe.
Warsaw Rising Museum is a unique place that helps visitors understand contemporary Warsaw. This interactive museum commemorates the largest underground combat operation in German-occupied Europe during World War II. The 1944 Warsaw Uprising changed forever the face of the Polish capital.
POLIN Museum of the History of Polish Jews is an unusual museum in a unique location. One thousand years of history is told in a symbolic place in the center of Warsaw - in the pre-war district inhabited mainly by Jews, and during the war transformed by the Germans into a Ghetto. The museum restores the memory of their rich culture and heritage.